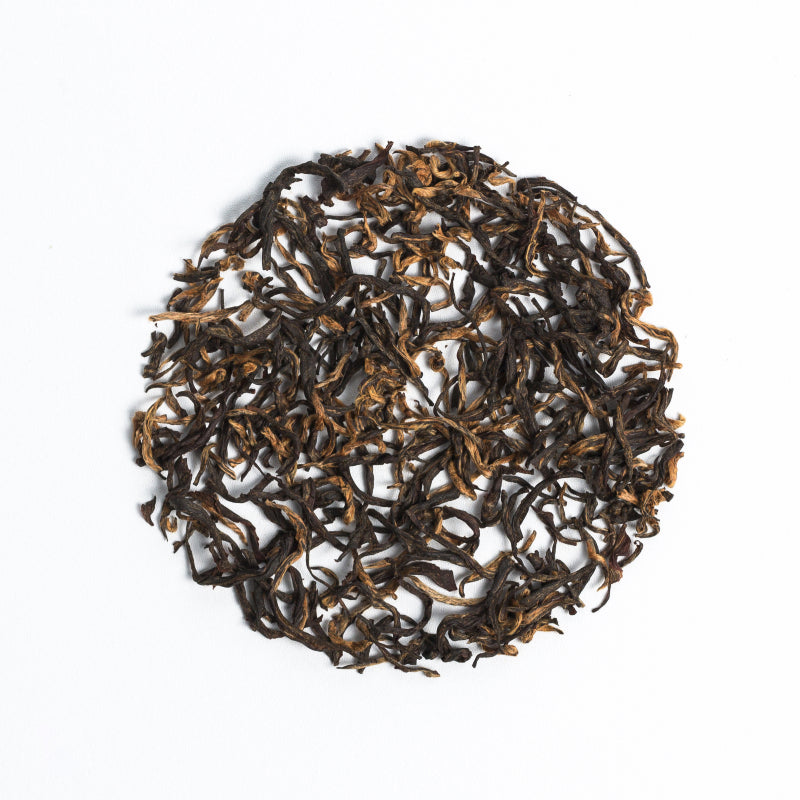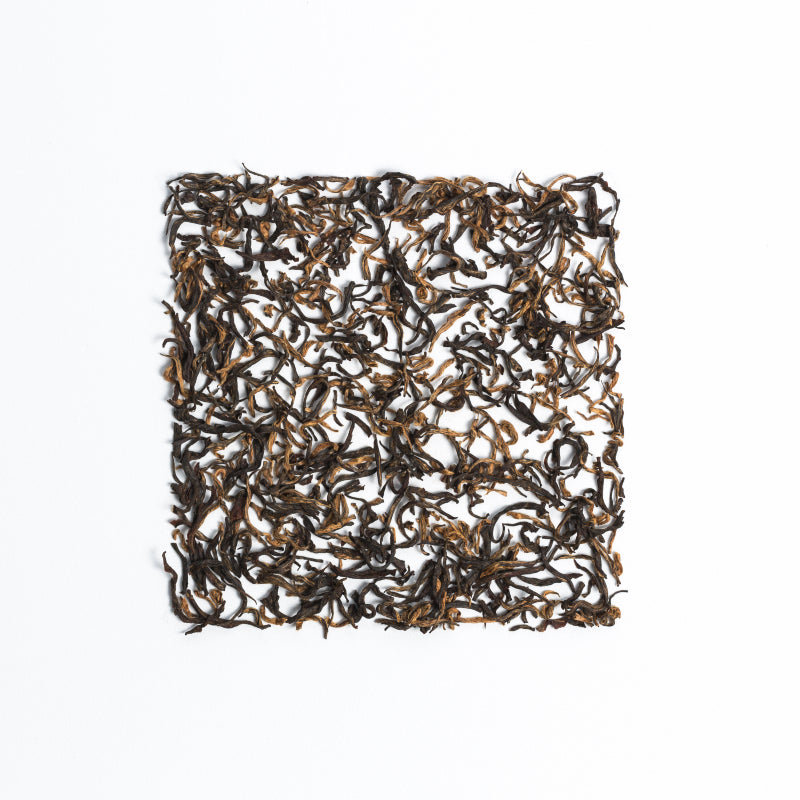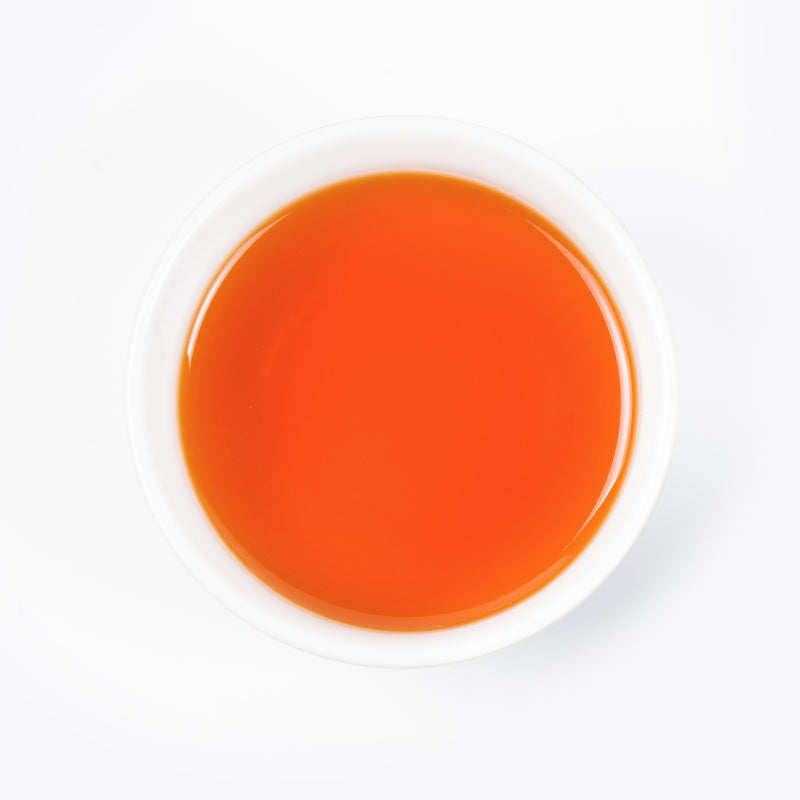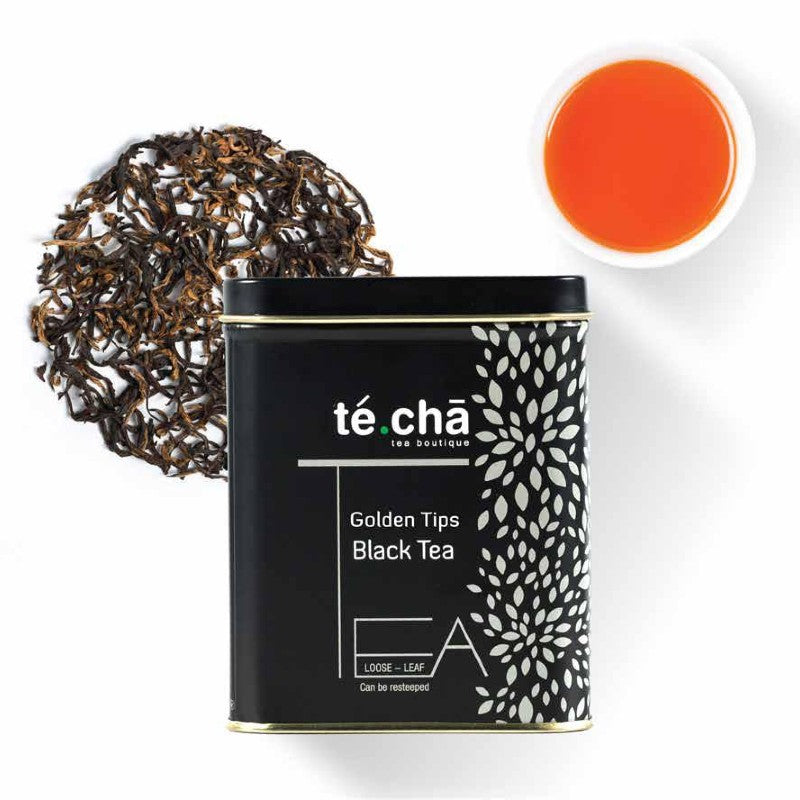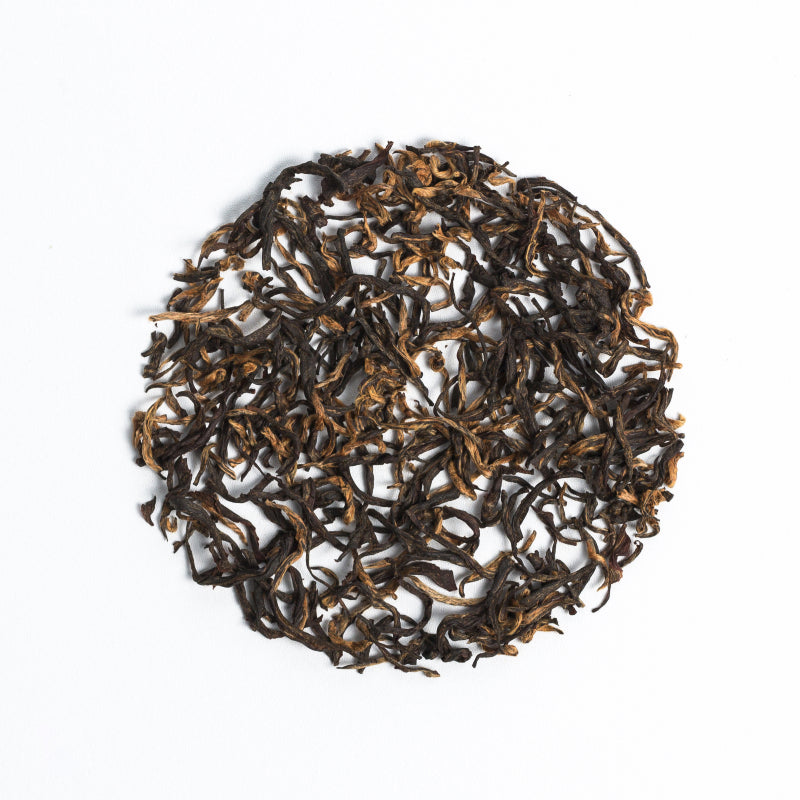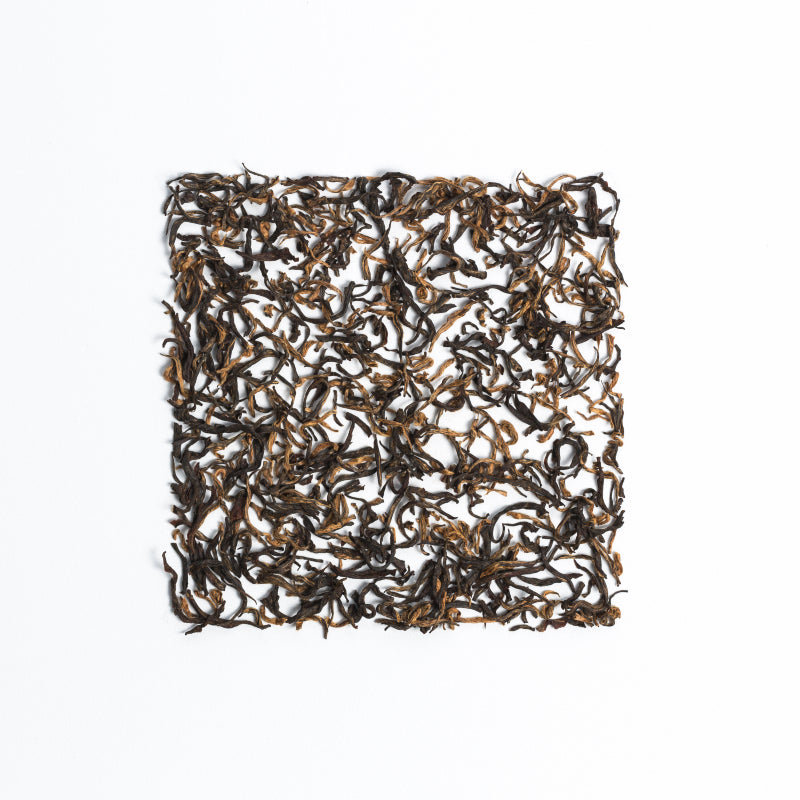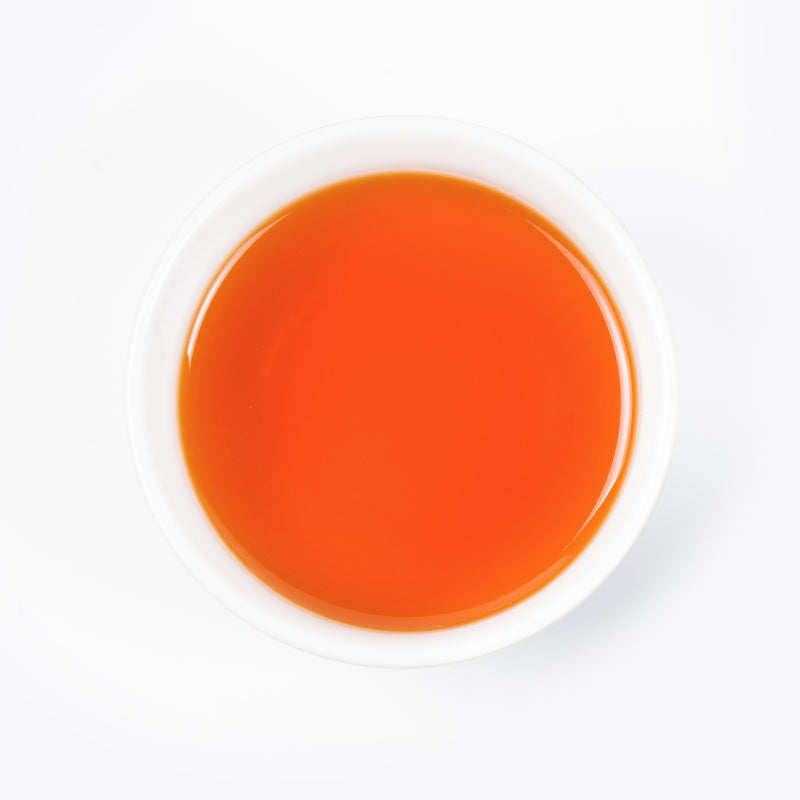 Malty Flavour
Freshly Blended
Immunity Booster
Darjeeling Golden Tips Black Tea
The Essence of Darjeeling Golden Tips Black Tea
Te.Cha's Darjeeling Golden Tips Black Tea is a handcrafted masterpiece. Unlike traditional black teas, this blend features whole young tea leaves, their tips tipped with golden down, creating a visual spectacle even before brewing. As the leaves unfurl in hot water, they release a symphony of aromas - floral notes of jasmine and orchid, hints of citrus, and a subtle muscatel sweetness that dances on the palate. Each sip is a revelation, a delicate balance of strength and finesse that lingers long after you've finished your cup.
Why Choose Te.Cha Darjeeling Golden Tips Black Tea?
Rare and Exquisite: The golden tips, hand-picked during the first flush, are a testament to the tea's rarity and premium quality.

Unmatched Flavor Profile: Experience a symphony of floral, citrus, and muscatel notes, unlike any other black tea you've tasted.

Visually Stunning: Witness the whole golden-tipped leaves unfurl and dance in your cup, creating a mesmerizing visual experience.

Limited Seasonal Availability: Savor the exclusivity of this tea, available only during the spring flush, when nature paints the Darjeeling hills golden.

Perfect for Special Occasions: Share the luxury of this tea with loved ones or indulge in a moment of self-care with its refined elegance.
The Versatility of Darjeeling Golden Tips Black Tea
Beyond its rarity and delicate flavor, Te.Cha's Darjeeling Golden Tips Black Tea offers endless possibilities:
Traditional Brew: Steep the leaves for 2-3 minutes in hot water to experience the full spectrum of flavors.

Multiple Infusions: Enjoy several infusions from the same leaves, as they retain their essence and subtle sweetness.

Iced Tea Delight: Cold brew the leaves overnight for a refreshing summer beverage.

Honey Sweetened: Enhance the natural sweetness with a touch of honey, creating a delightful floral honey tea.

Culinary Creations: Experiment with this tea in desserts, pastries, or even savory dishes for a unique flavor element.
The Health Benefits of Darjeeling Golden Tips Black Tea
This exclusive tea isn't just about indulgence; it's about well-being:
Rich in Antioxidants: Golden tips are known for their high antioxidant content, protecting against free radicals and potentially reducing the risk of chronic diseases.

Boosts Energy Levels: The natural caffeine content provides a gentle energy lift without the jitters.

Promotes Digestion: Black tea may help aid digestion and soothe an upset stomach.

Enhances Focus and Concentration: L-theanine in black tea may help improve cognitive function and focus.

A Moment of Tranquility: Savor the ritual of brewing and enjoy the calming properties of black tea, promoting relaxation and stress reduction.
Experience the Richness of Te.Cha's Darjeeling Golden Tips Black Tea
When you choose Te.Cha's Darjeeling Golden Tips Black Tea, you're choosing more than just a beverage; you're choosing a legacy. We are passionate about sourcing the finest teas directly from Darjeeling, ensuring every cup captures the essence of this legendary tea region. Our commitment to quality and customer satisfaction guarantees an unparalleled tea experience.
Embrace the luxury and delicate flavors of Te.Cha's Darjeeling Golden Tips Black Tea. Place your order today and let each sip transport you to the misty hills of Darjeeling, where sunshine meets elegance in every cup.
Product Advantages
Stress Relief: Theanine content may have a calming effect, helping to alleviate stress and promote relaxation.
Immune Boost: Antioxidants may strengthen the immune system and help the body fight infections.
Oral Health: Polyphenols in the tea may support dental health and reduce the growth of harmful bacteria in the mouth.
Anti-Inflammatory: Polyphenols and other compounds in the tea could have anti-inflammatory effects.
Digestive Comfort: It may soothe digestive discomfort and promote a healthy gut.
Water
150 ml Water
Temp
95° Temperature
Leaves
2gm Leaves
Time
5mins Time
No. of Steeps
2