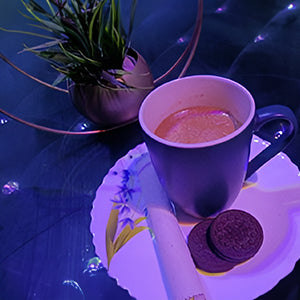 My day start frm tea, Happiness begins with a cup of tea; thnkuu Uphaar tea, it's really awesome. Much try guys. 👌👌👌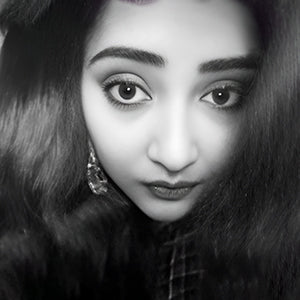 There is no one better than Uphaar Tea when it comes to tea. The experience of drinking them and sharing them with my family and friends is simply fantastic. Their teas are definitely the freshest ones I have experienced so far.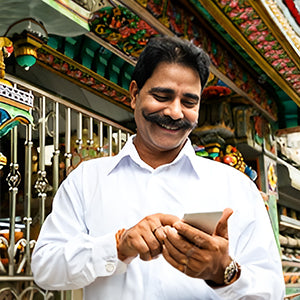 One of the outstanding tea's I have had in my life. Do try their Uphaar Gold tea.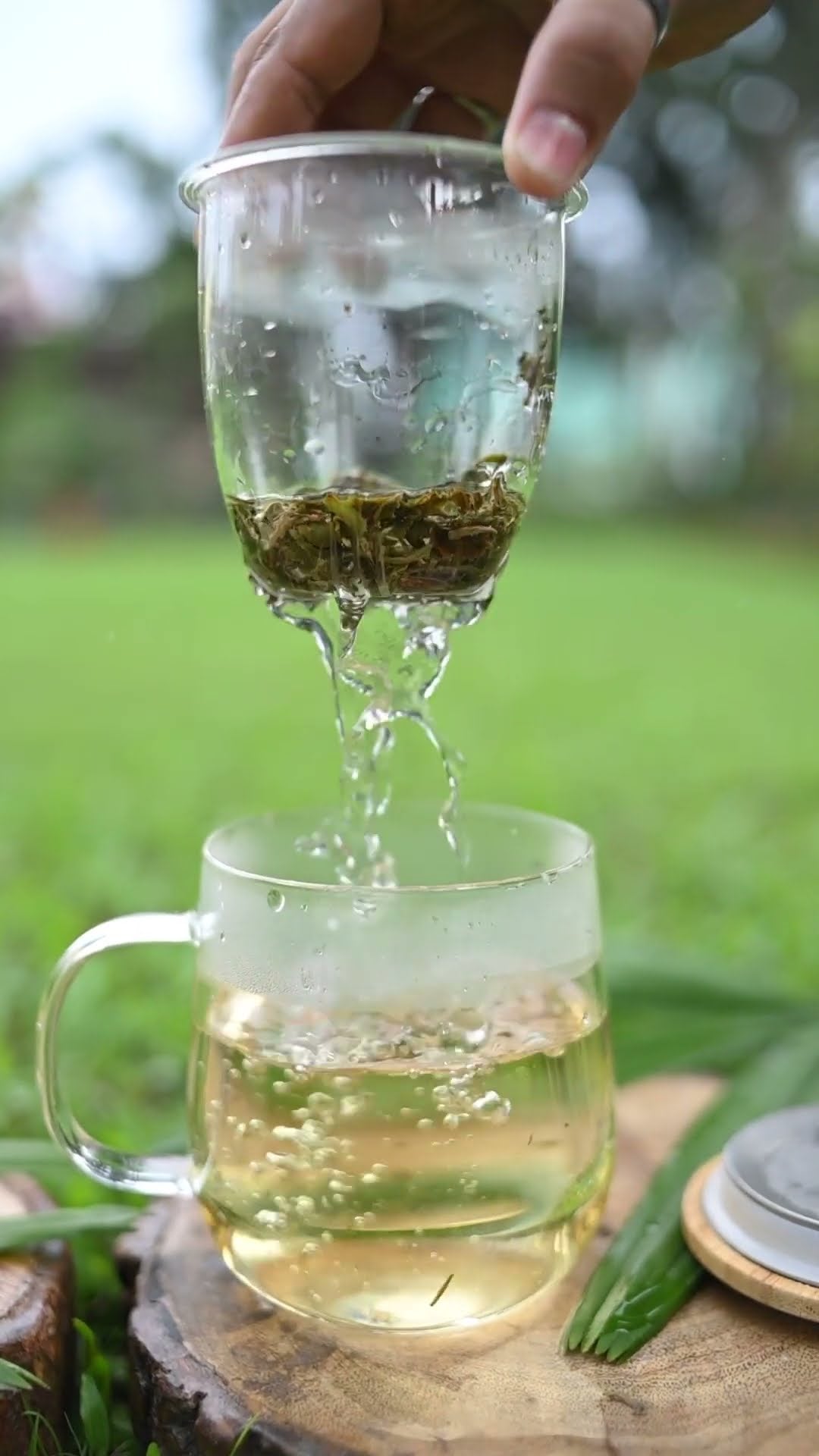 Unveiling the Essence of Darjeeling White Tea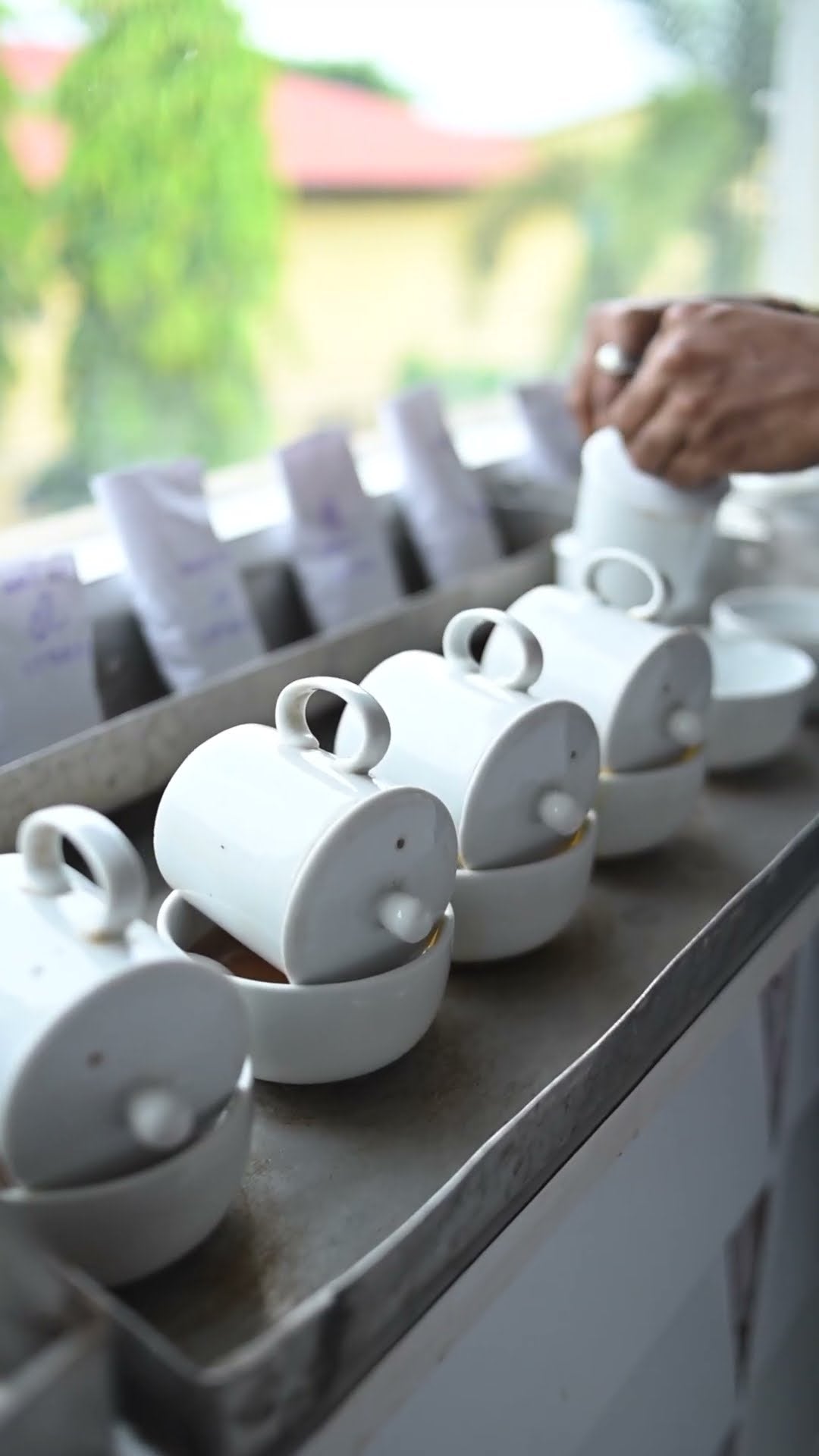 How Uphaar Tea Creates the Perfect Cup of Tea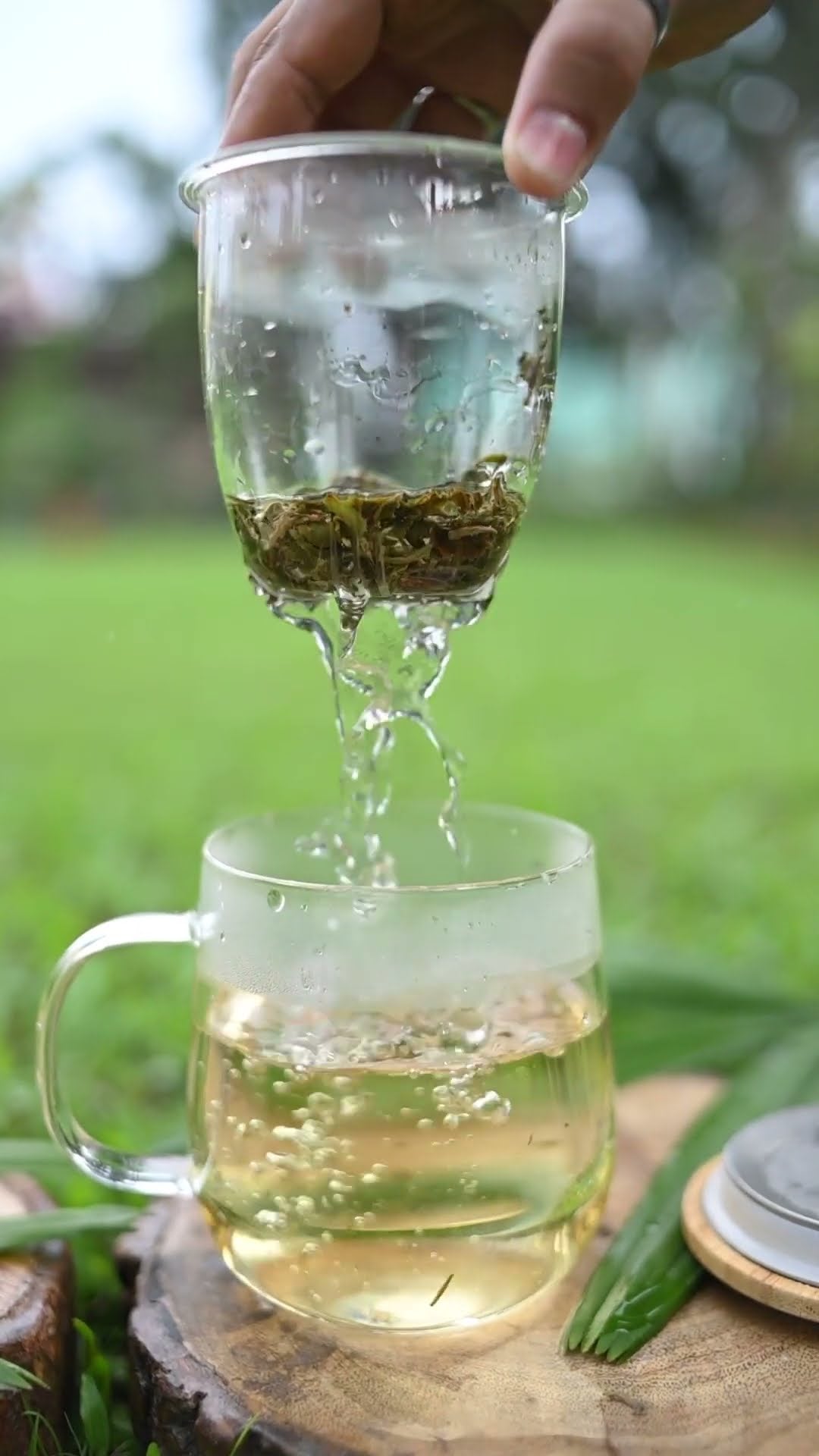 Unveiling the Essence of Darjeeling White Tea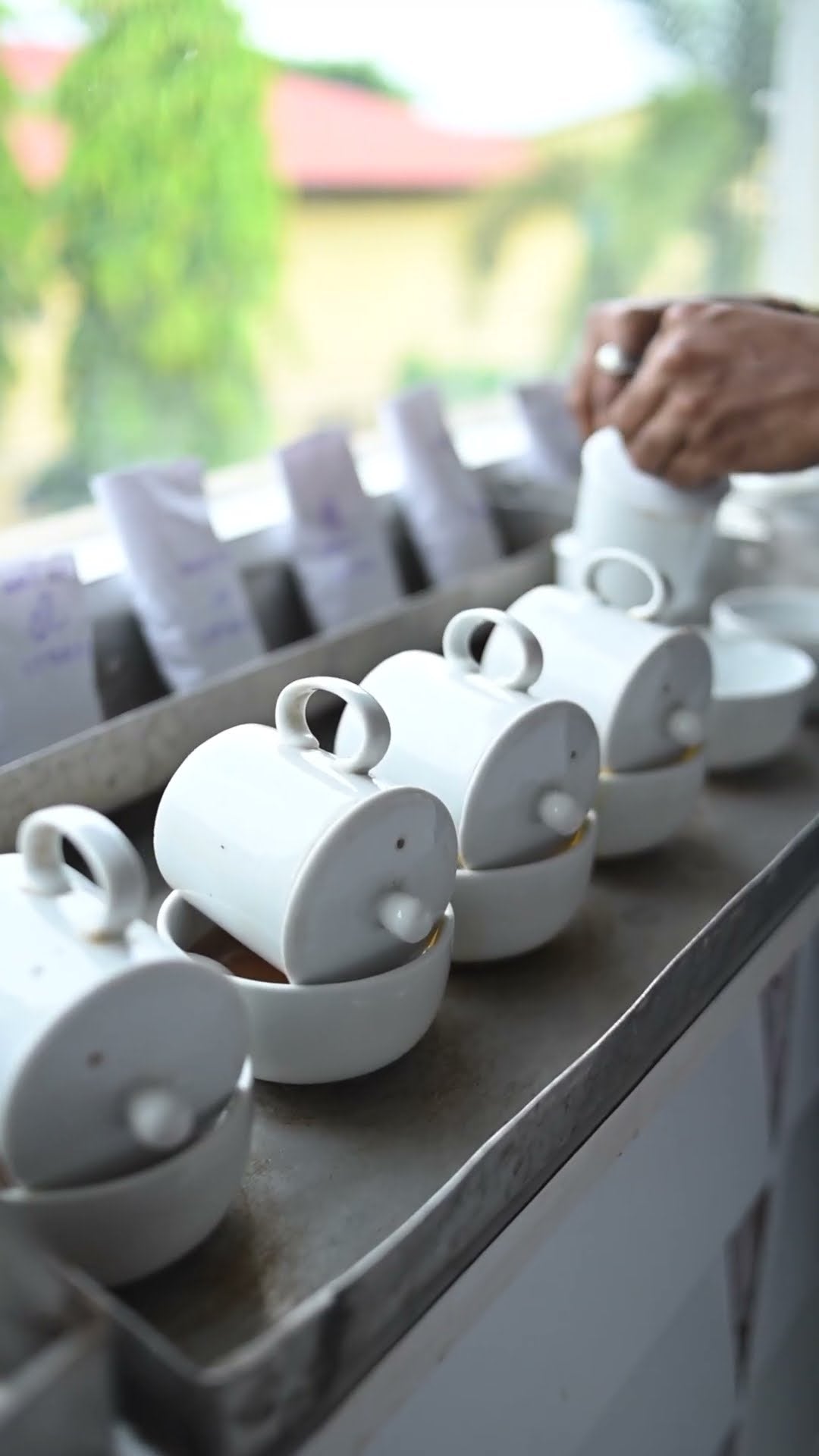 How Uphaar Tea Creates the Perfect Cup of Tea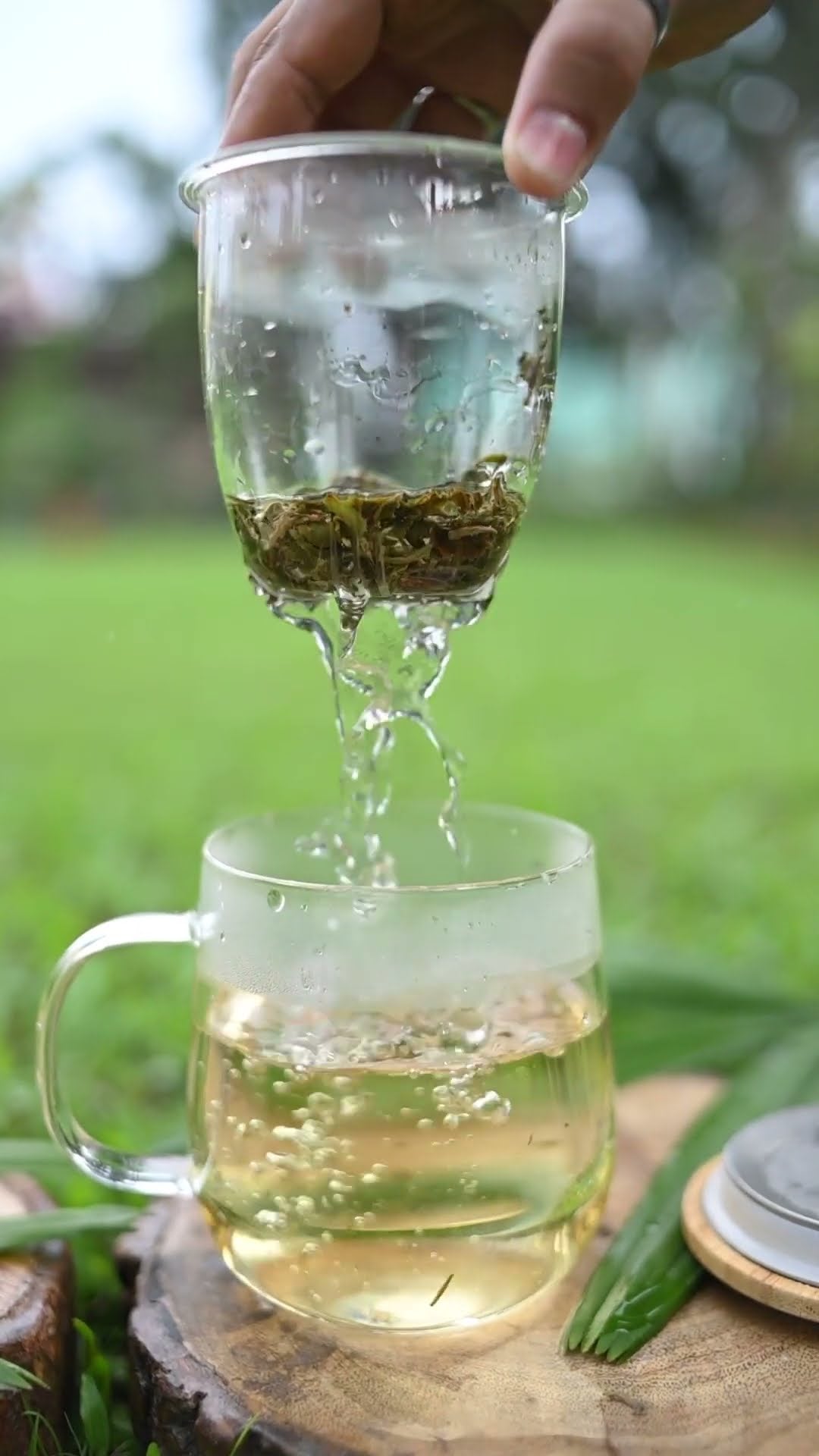 Unveiling the Essence of Darjeeling White Tea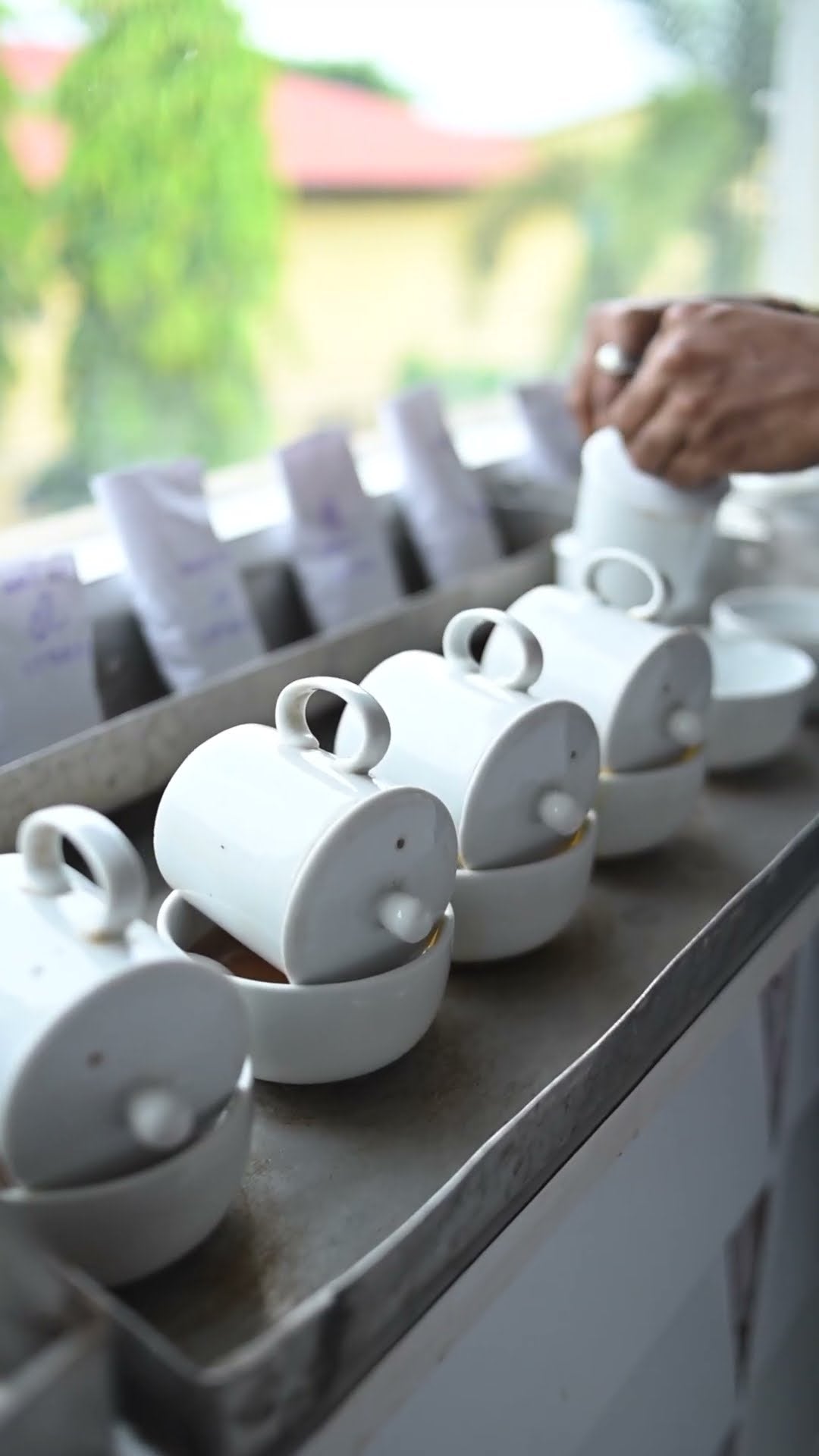 How Uphaar Tea Creates the Perfect Cup of Tea