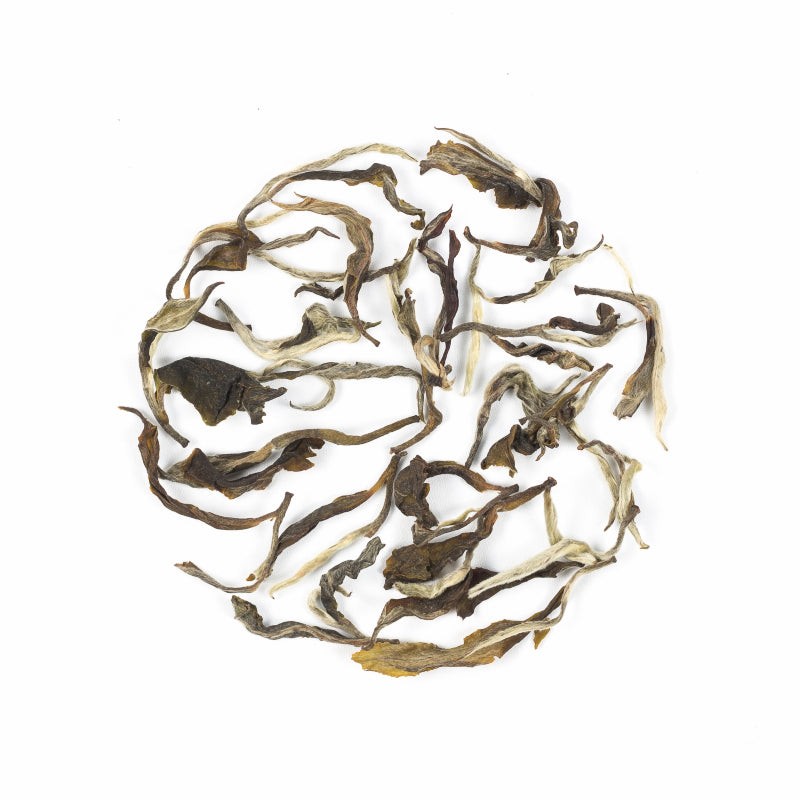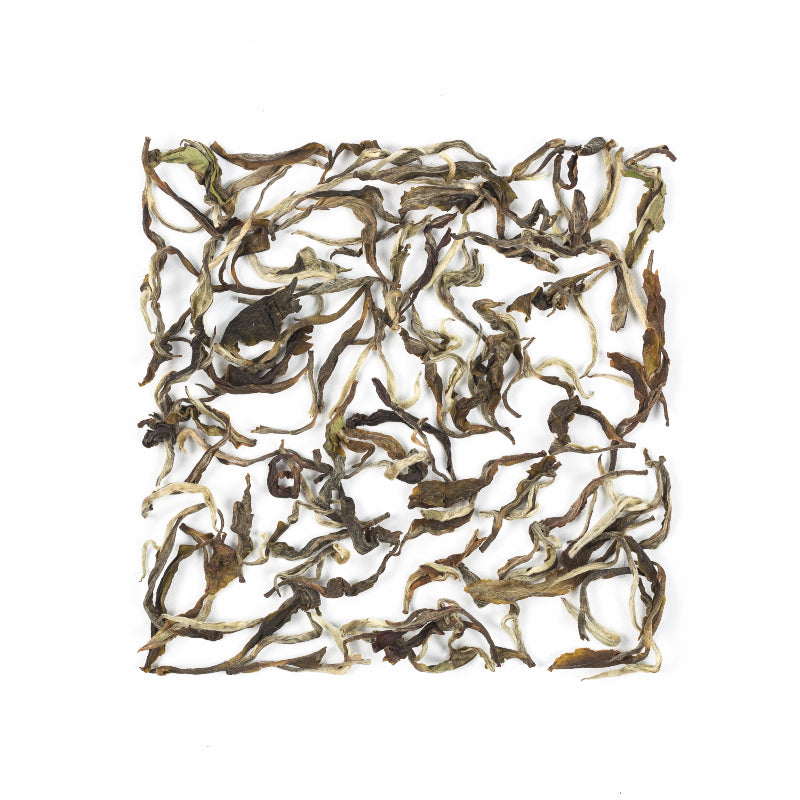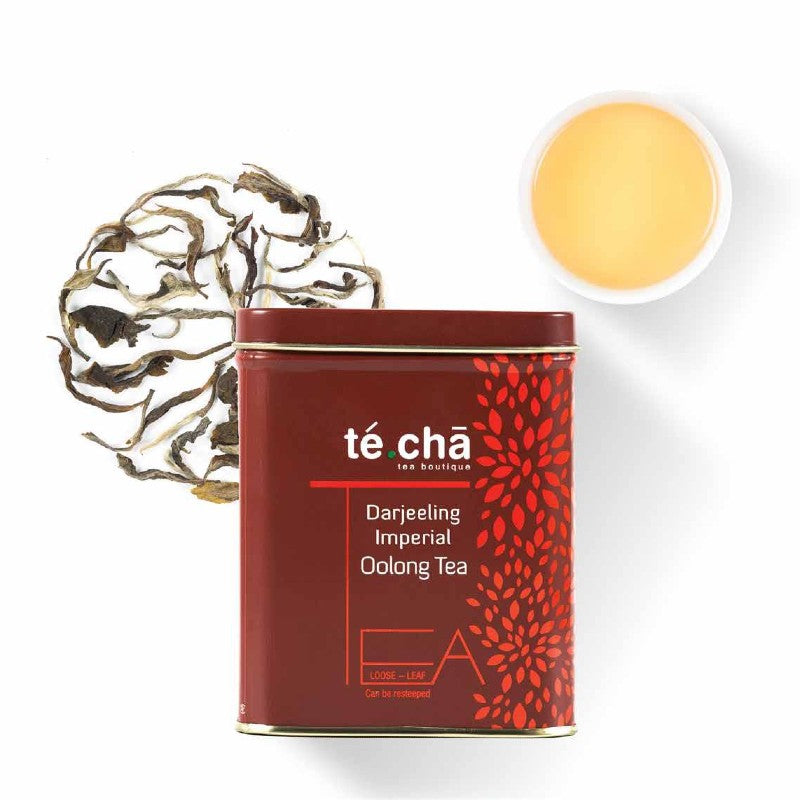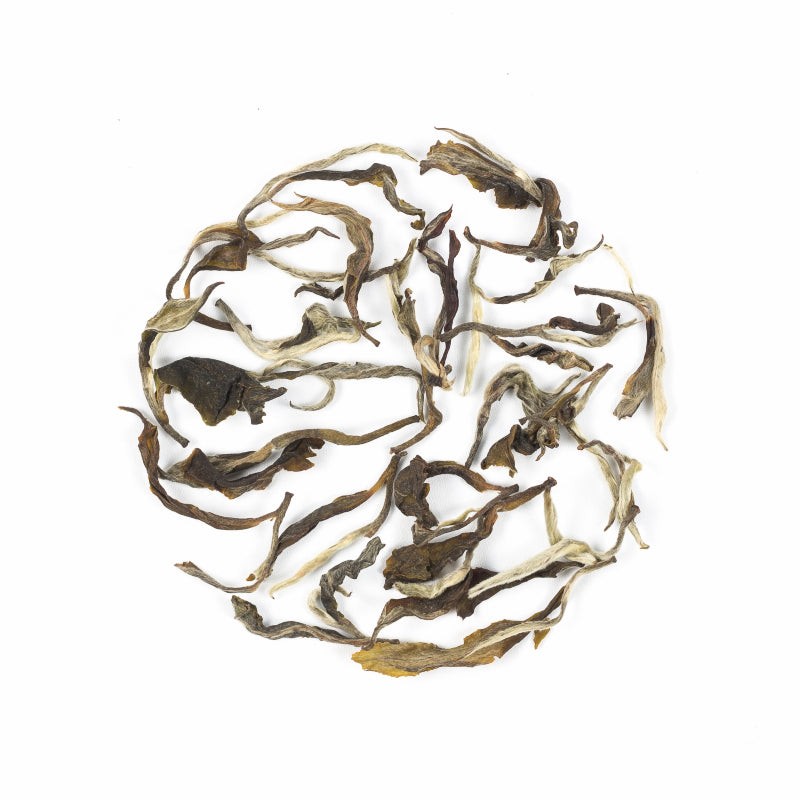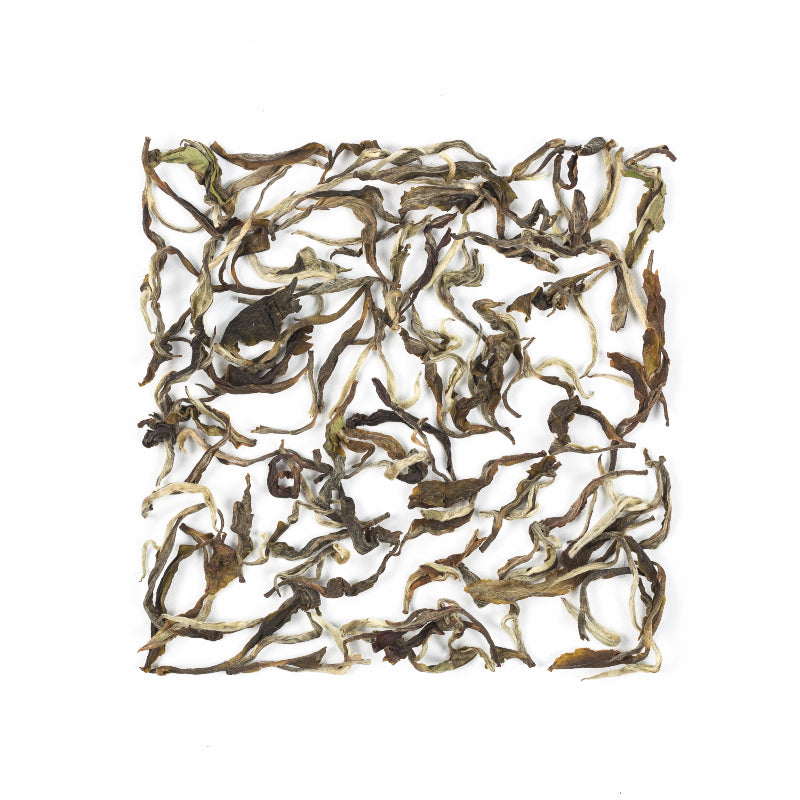 Boost Metabolism
Muscatel Flavour
Helps in Weigth Loss
Darjeeling Imperial Oolong Tea
It is one of the best and strongest teas among all and this organic is a partially oxidized version of the Oolong family, which makes this tea a favorable blend of sumptuous taste and aroma. It is a premium organic tea that comes exclusively from the mountains of eastern Taiwan where the altitude and weather impart a range of delicate flavors. To have this first you have to brew it to perfection to get the array of benefits that it includes. Oolong tea helps in restoring your body to perfection and gets rid of the numerous toxins that your body has gotten used to. For people who are having cardiovascular issues and blood pressure and also for weight loss this tea is used among Darjeeling people. The blend for this tea will increase your metabolism and the result can be seen in a few weeks. It can prevent diabetes and reduce the inflammation of the body to make it healthier.
Product Advantages
Antioxidants: Oolong tea has antioxidants that fight free radicals.
Heart Health: May lower bad cholesterol and benefit heart function.
Weight Management: Could boost metabolism and aid fat oxidation.
Skin Health: Antioxidants promote healthier, youthful skin.
Stress Reduction: Theanine can have a calming effect on stress.
Water
150 ml Water
Temp
95° Temperature
Leaves
2gm Leaves
Time
5mins Time
No. of Steeps
2