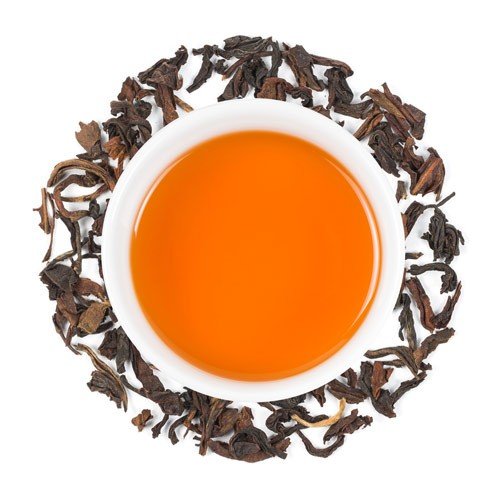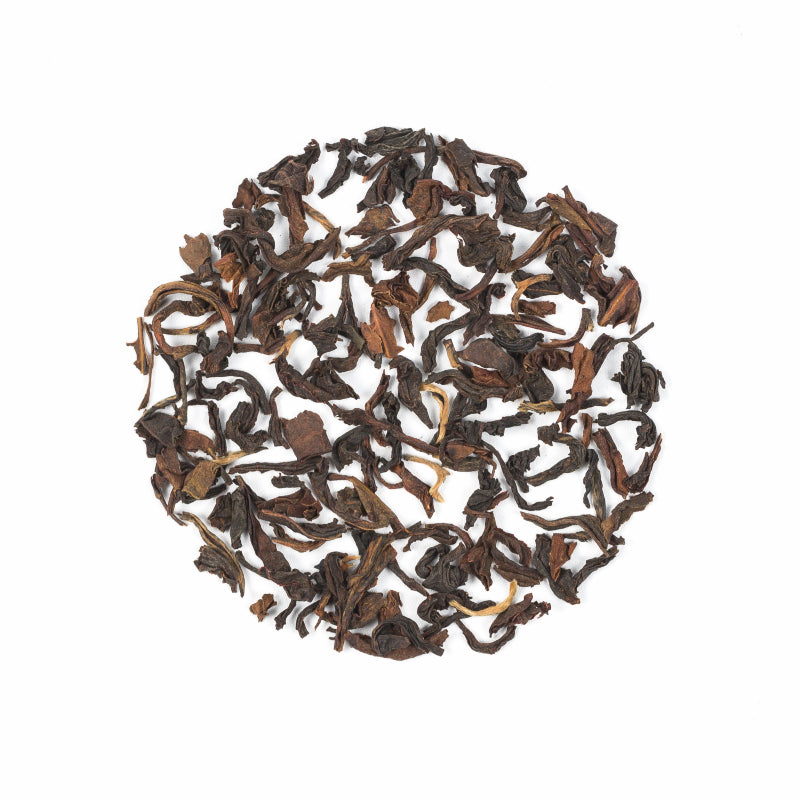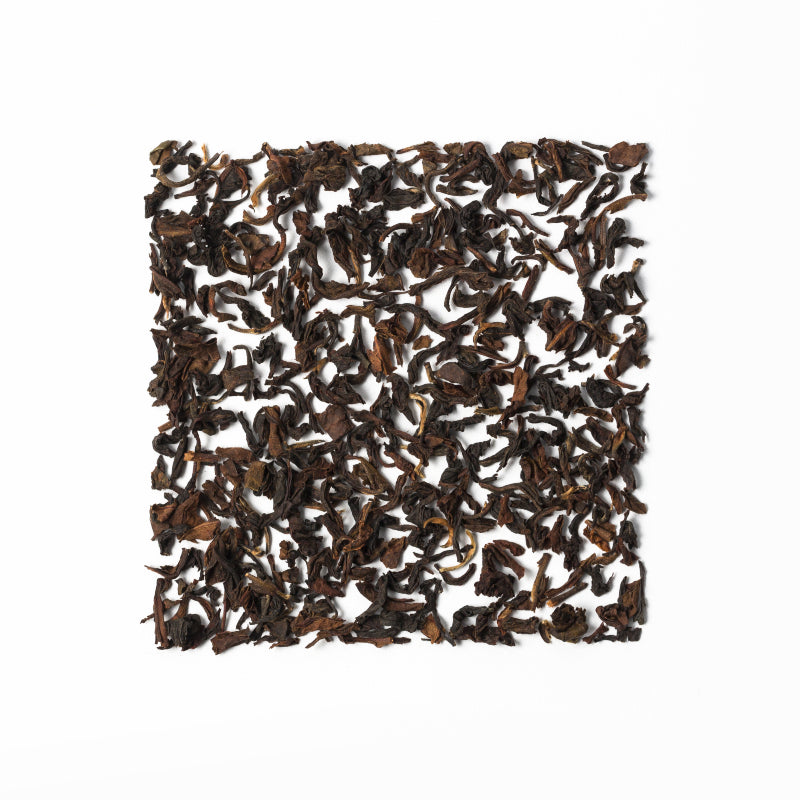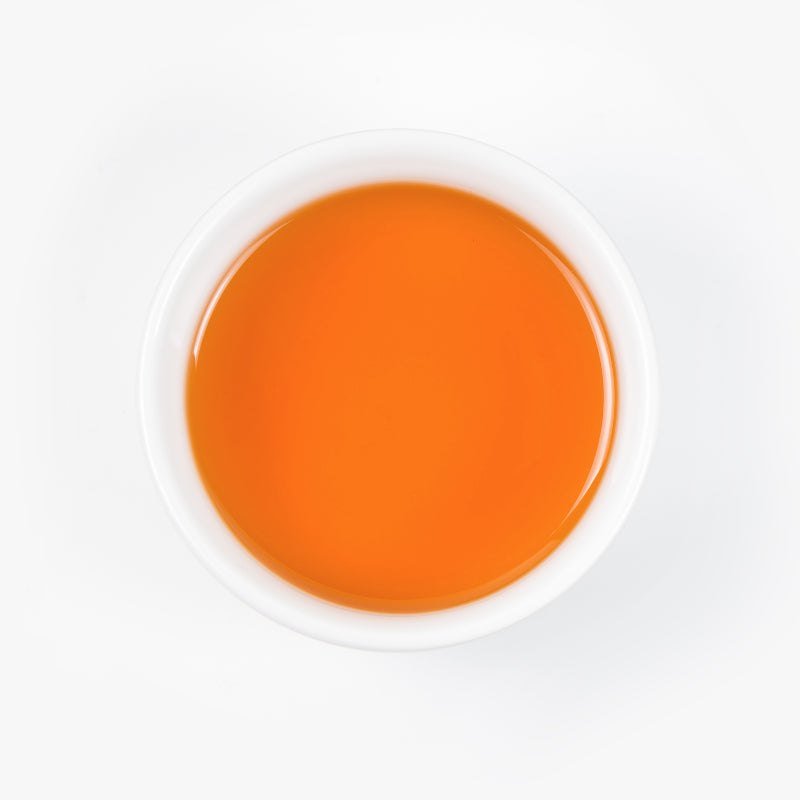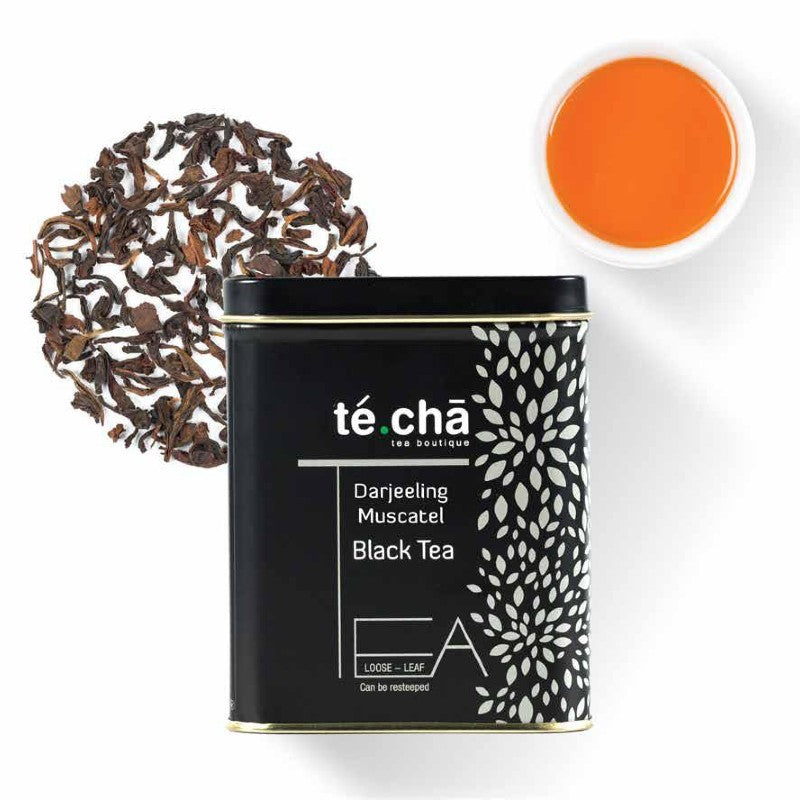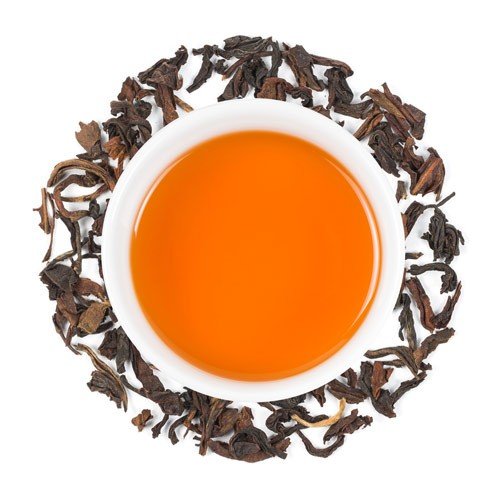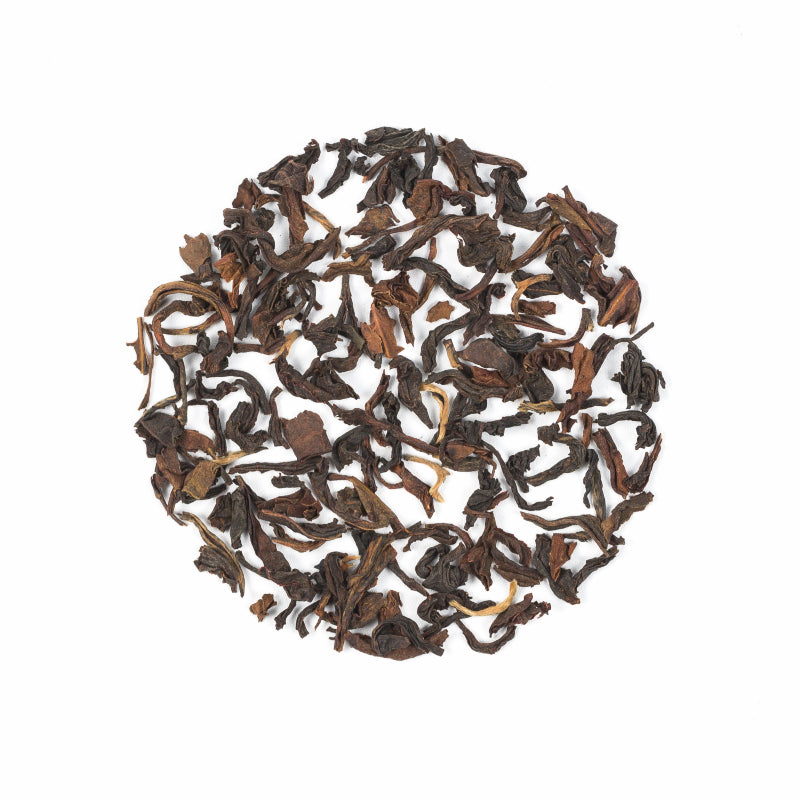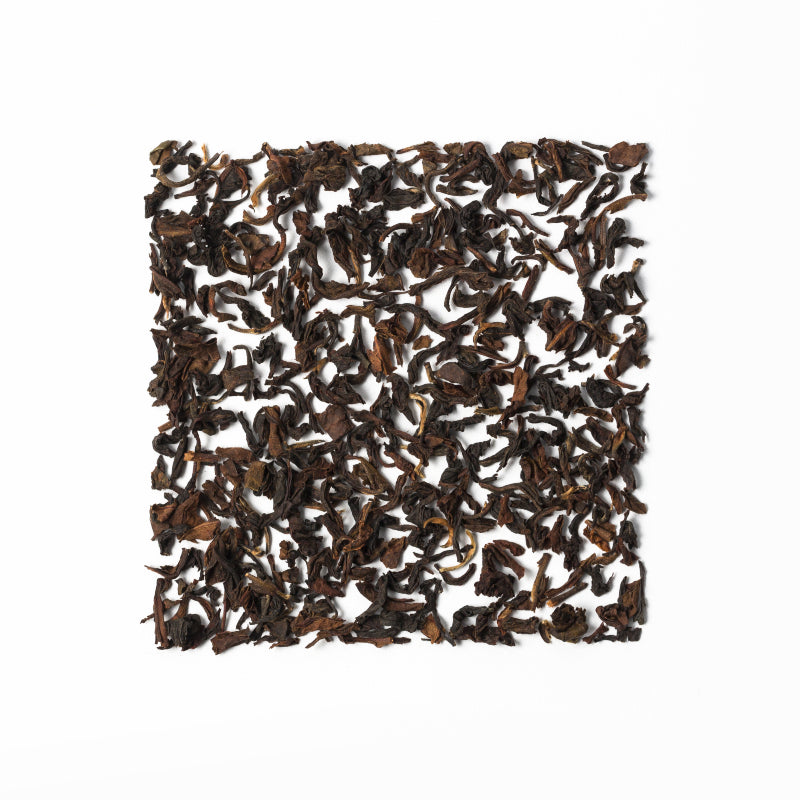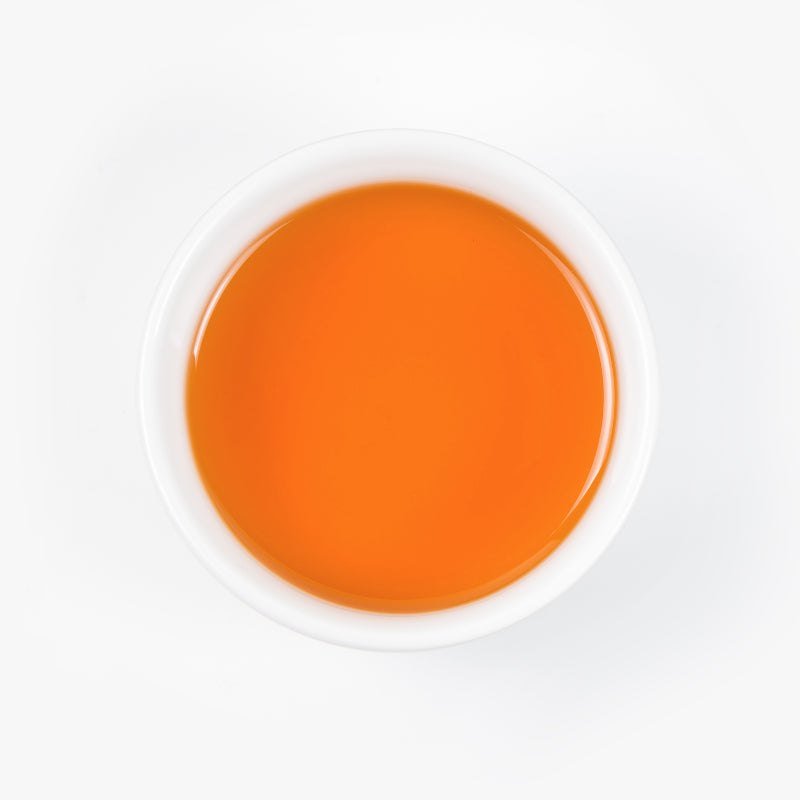 Muscatel Flavour
High Anitoxident
Luxury Quality
Darjeeling Muscatel Black Tea
It comes from the second flush of teas which gives an elusive muscatel taste to it. Intense summer life energy in this supreme Muscatel, a black tea considered 'pick me up' liquor. Hand plucked between May and June, after the green flies have been cooperating feeding upon the levees giving its unique grape like flavor and a coppery shade.
Product Advantages
Unique Flavor: Offers a distinct muscat grape-like flavor.
Antioxidant Boost: Rich in antioxidants for overall well-being
Caffeine Kick: Provides a natural energy boost.
Heart Health: Compounds may contribute to cardiovascular wellness.
Mood Upliftment: Aromatic qualities could enhance mood.
Water
150 ml Water
Temp
95° Temperature
Leaves
2gm Leaves
Time
5mins Time
No. of Steeps
2