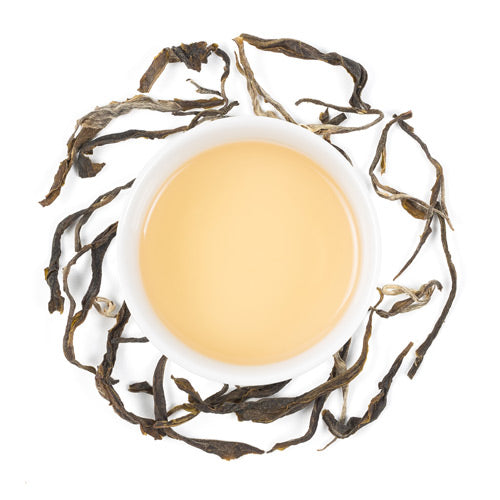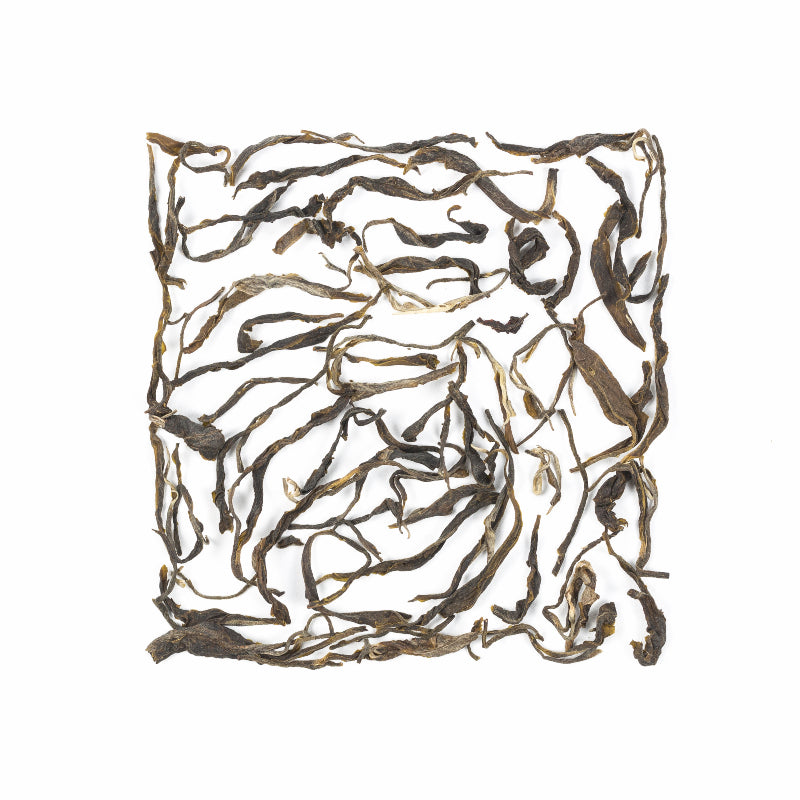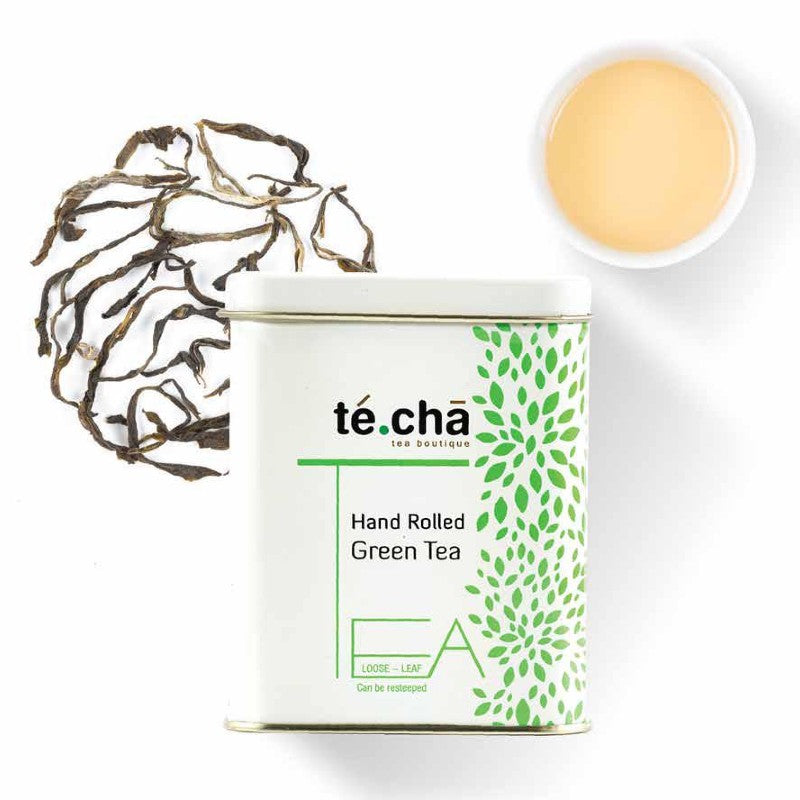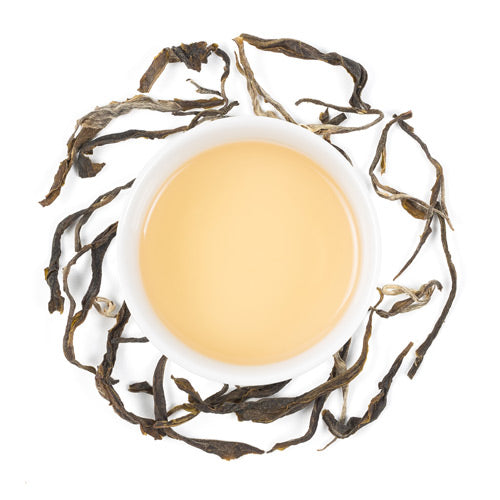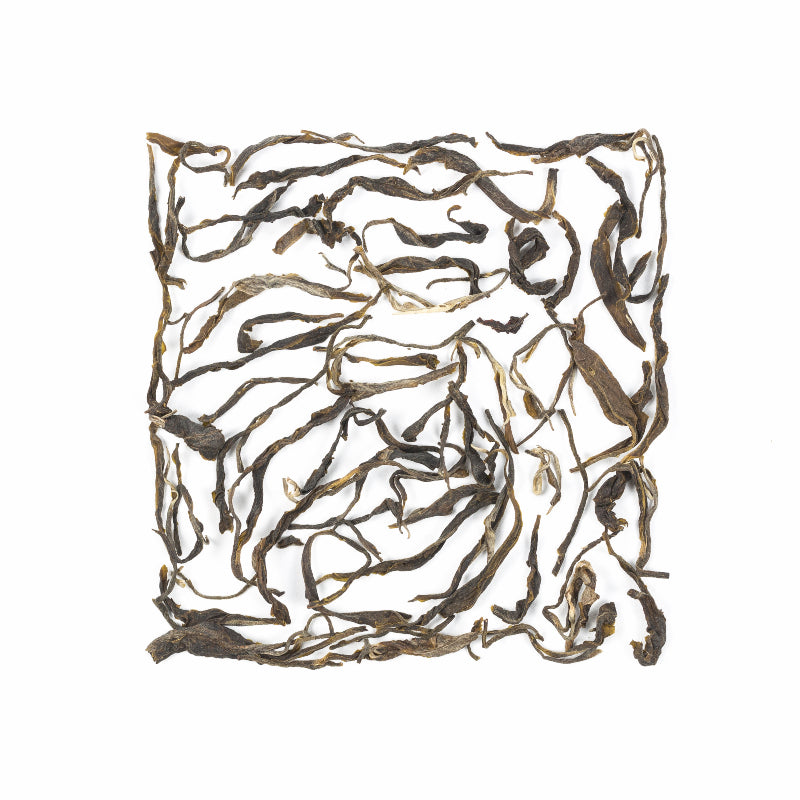 Anti-oxidants
Helps in weight loss
Supreme Quality
Indulge in the art of tea craftsmanship with our Hand-Rolled Pearls Green Tea. Crafted from Camellia sinensis leaves and buds, this exceptional tea undergoes a distinct process, skipping the typical withering and oxidation stages used for oolong and black teas. Each pearl unfurls to reveal a vibrant and invigorating cup, capturing the essence of nature's vitality. Elevate your tea experience with this unique blend, where tradition meets innovation in every soothing sip.
Product Advantages
Delicate Aroma: Offers a fragrant and aromatic experience due to the jasmine scent.
Antioxidant Rich: Contains antioxidants that may support overall health.
Stress Relief: Aromatherapy benefits of jasmine could aid in relaxation.
Digestive Comfort: May contribute to digestion and alleviate discomfort.
Cognitive Enhancement: Green tea compounds, combined with jasmine, may promote mental alertness.
Hydration: Provides a flavorful way to stay hydrated.
Water
150 ml Water
Temp
85° Temperature
Leaves
2gm Leaves
Time
3mins Time
No. of Steeps
2