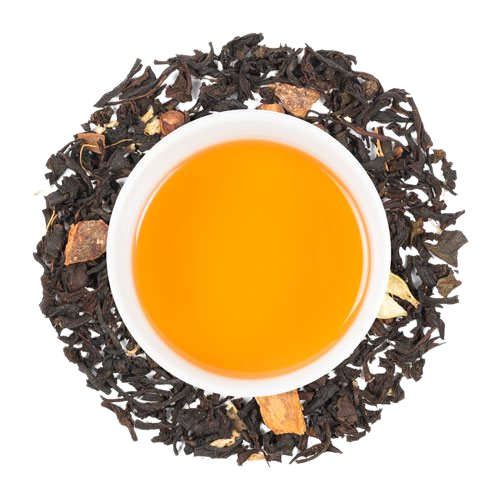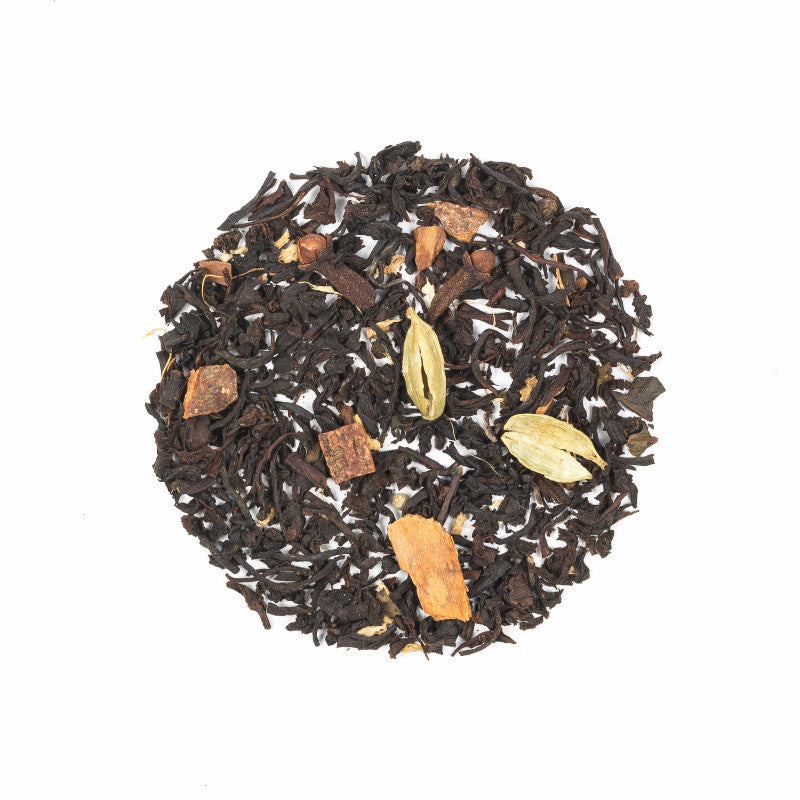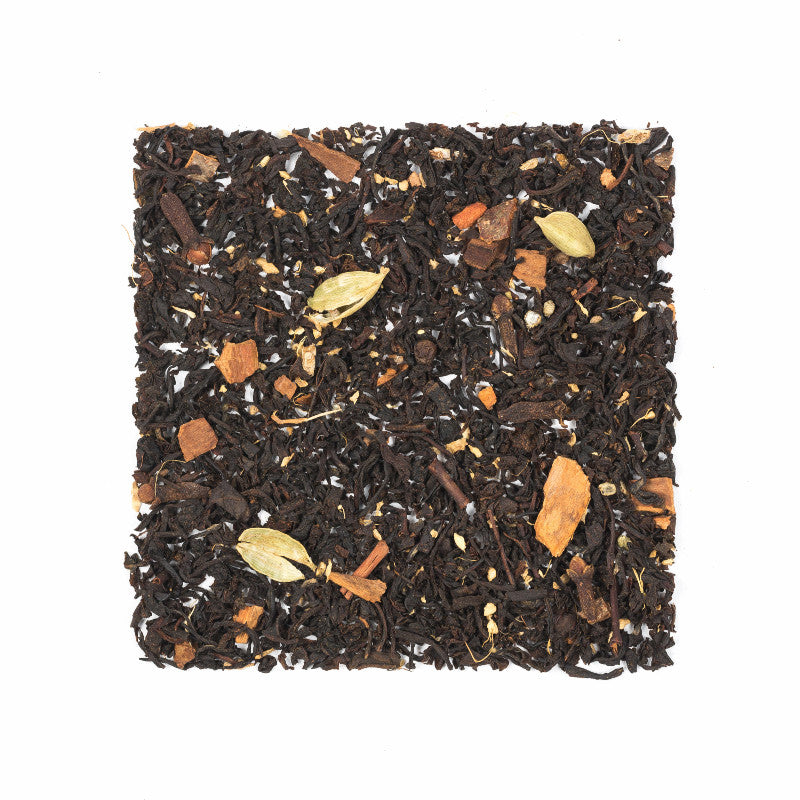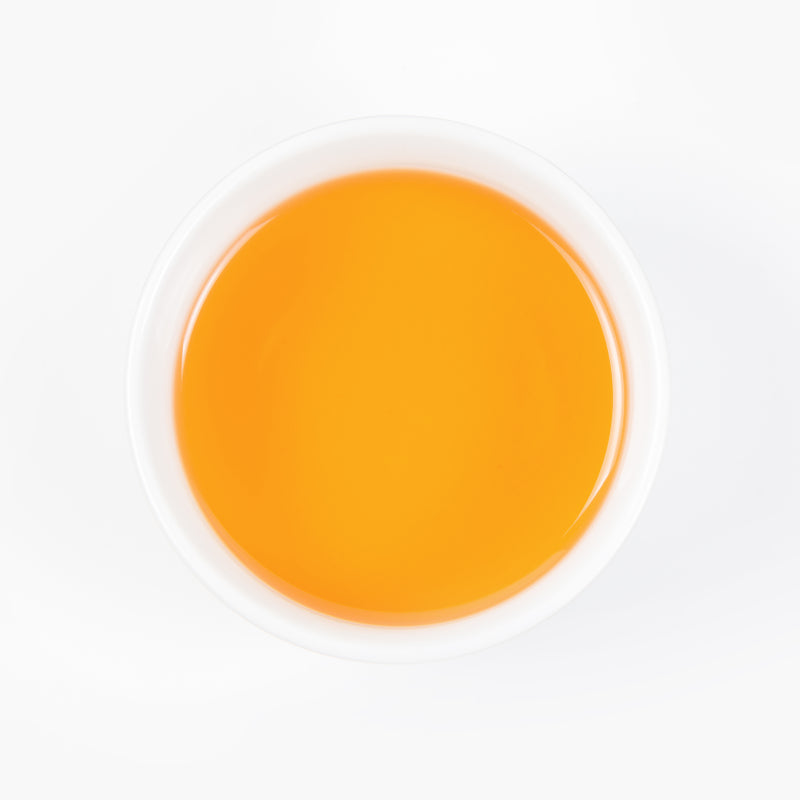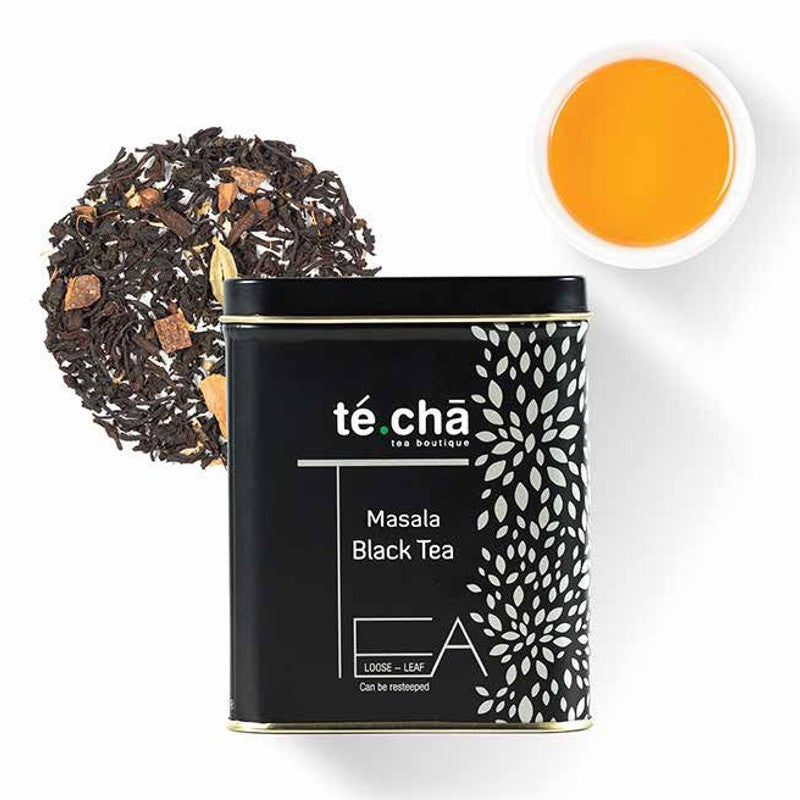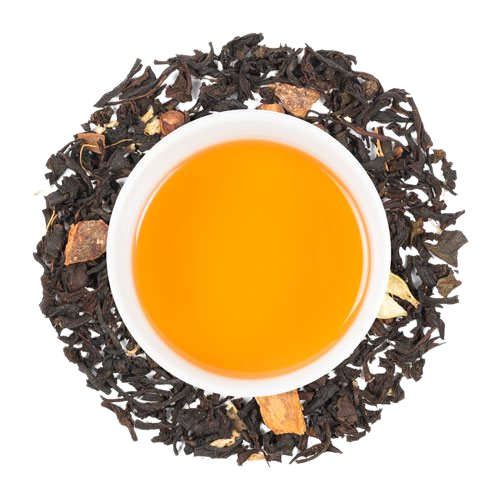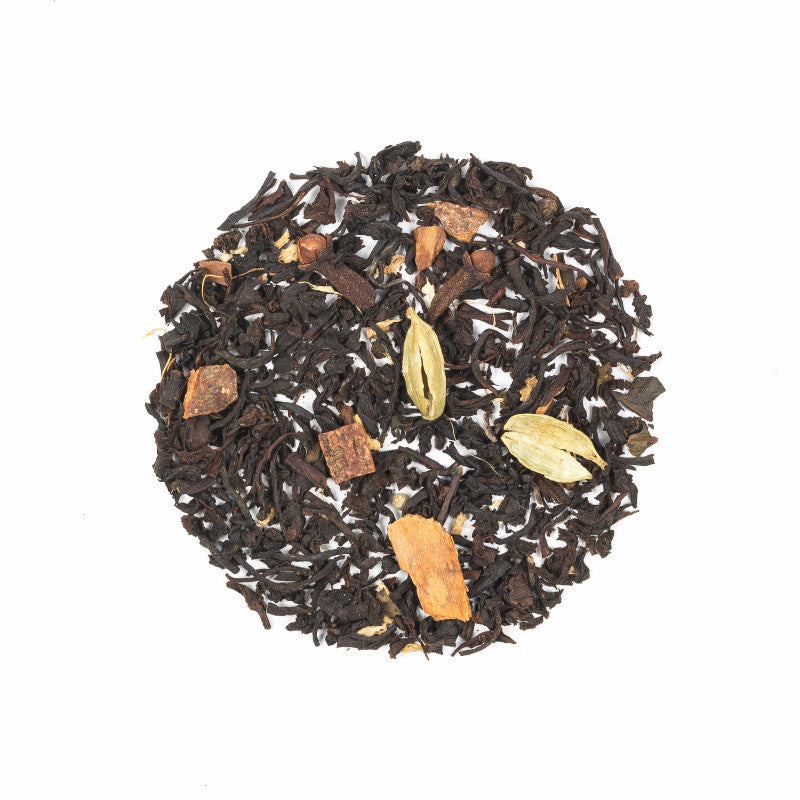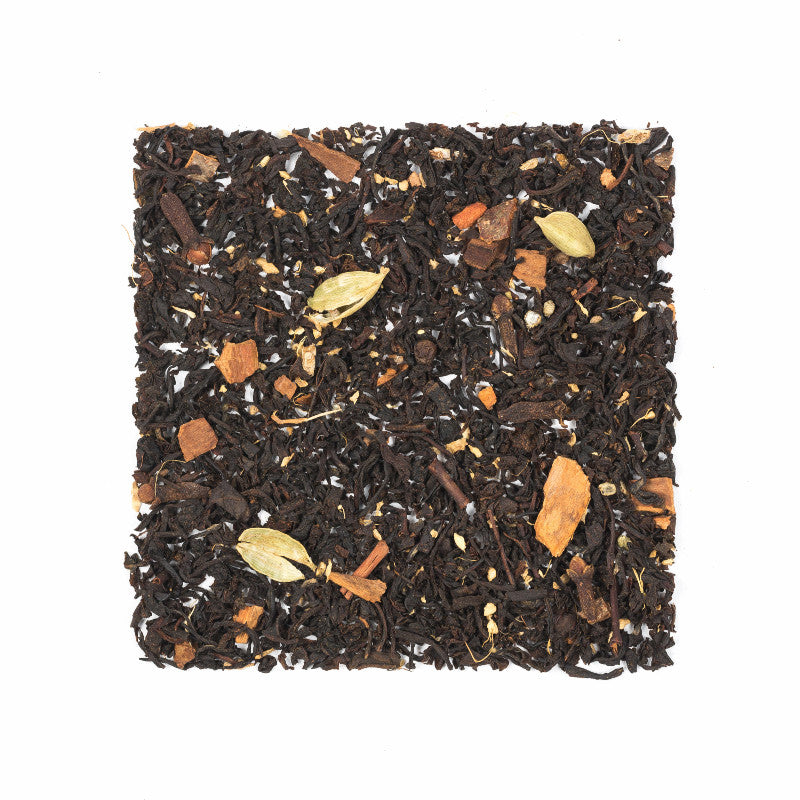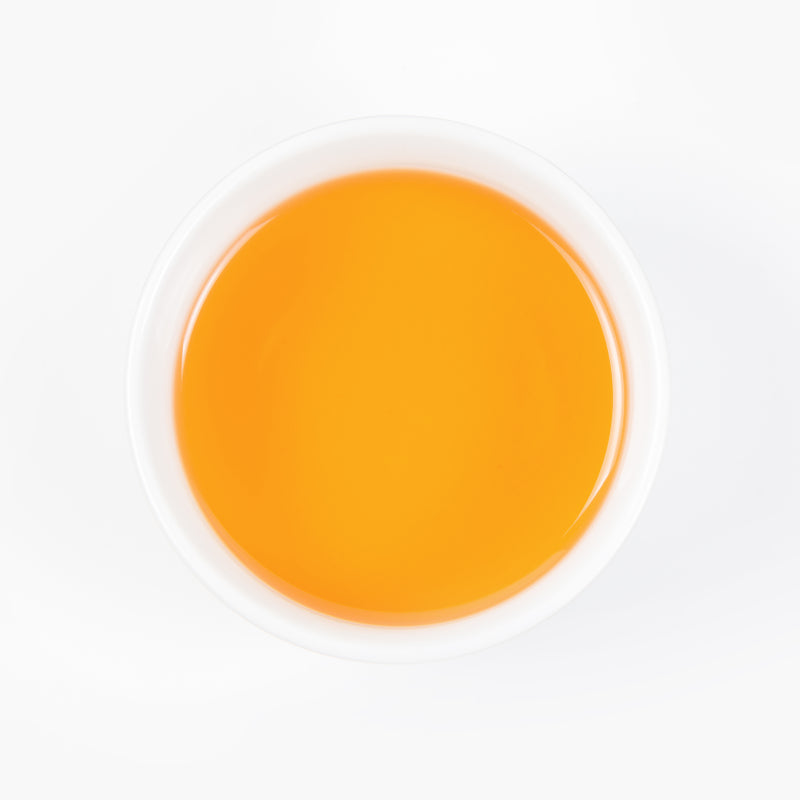 Boost Heart health
Lower Bad cholesterol
Reduce Blood pressure
The 'mixed spice tea', widely known as the masala chai. This is a traditional tea chai blend that includes cinnamon, cardamom, ginger root, and cloves blended with premium Ceylon tea. It contains a moderate amount of caffeine, approximately half a cup of coffee.
Product Advantages
Mood Enhancement: The combination of spices might uplift your mood.
Warmth & Comfort: Offers a comforting, aromatic beverage.
Energy Boost: Black tea's caffeine provides a natural energy lift.
Digestive Aid: Masala spices can aid digestion and reduce discomfort.
Antioxidant Rich: Packed with antioxidants for overall health.
Water
150 ml Water
Temp
95° Temperature
Leaves
2gm Leaves
Time
5mins Time
No. of Steeps
2