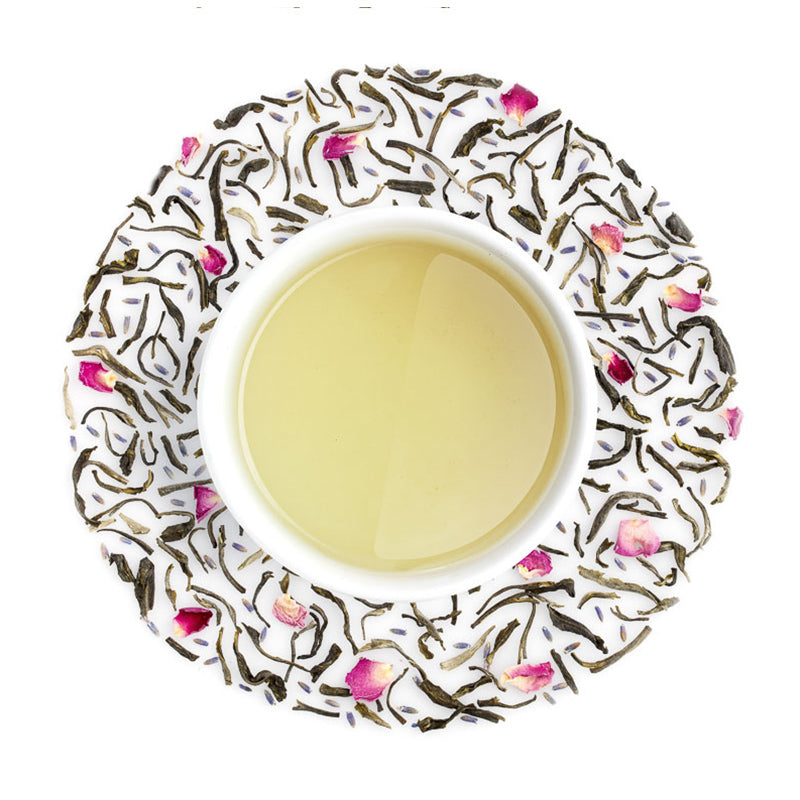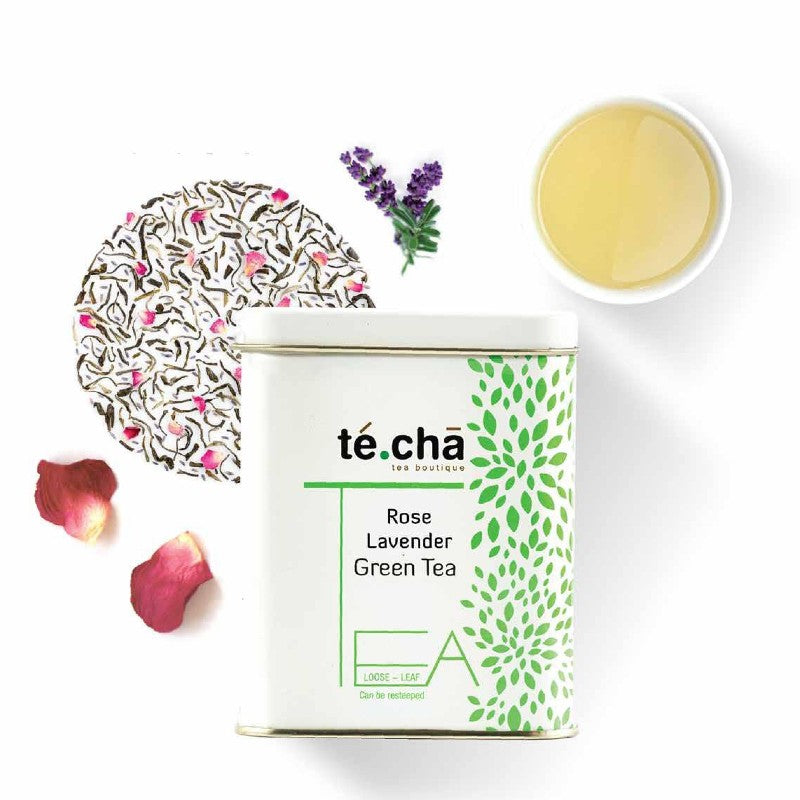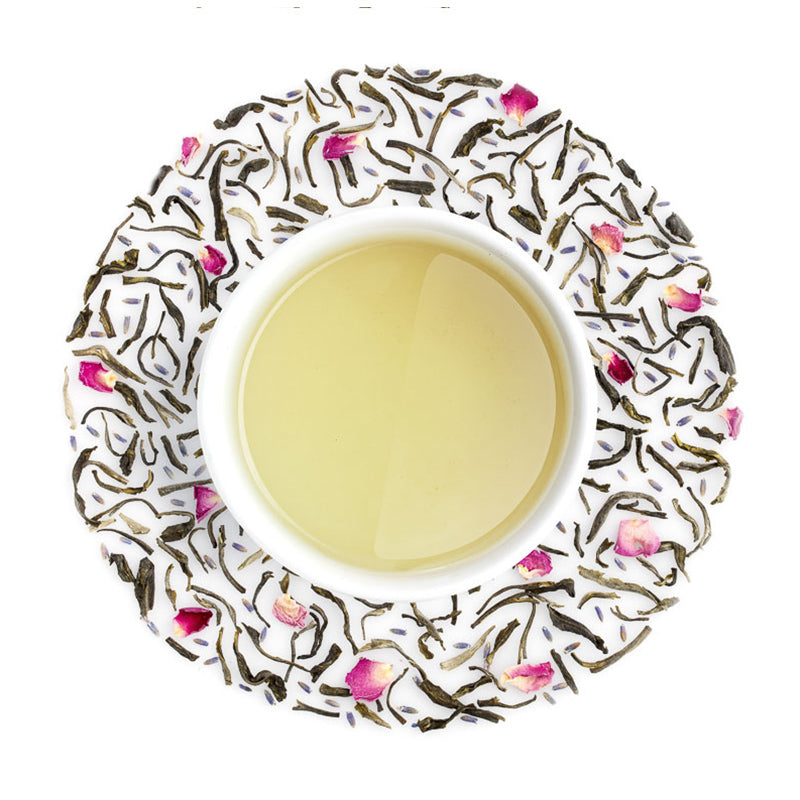 100% Natural Ingredient
Freshly Blended
Keeps you fresh
Elevate your tea experience with Lavender Blossoms Green Tea. Delight in the delicate infusion of fresh lavender blossoms, lending a subtle and enchanting flavor to the green tea base. Indulge in the soothing essence of lavender while savoring the calming qualities of green tea. An exquisite fusion that captures nature's tranquility in every sip.
Product Advantages
. Stress Relief: Lavender's aroma may promote relaxation and stress reduction.
Antioxidant Boost: Combines the antioxidants of green tea with lavender's benefits.
Digestive Aid: Lavender could aid digestion and reduce discomfort.
Mood Upliftment: Aromatic qualities might enhance mood and well-being.
Brain Health: Green tea's compounds may support cognitive function.
Hydration: Provides a soothing way to stay hydrated.
Water
150 ml Water
Temp
85° Temperature
Leaves
2gm Leaves
Time
3mins Time
No. of Steeps
2