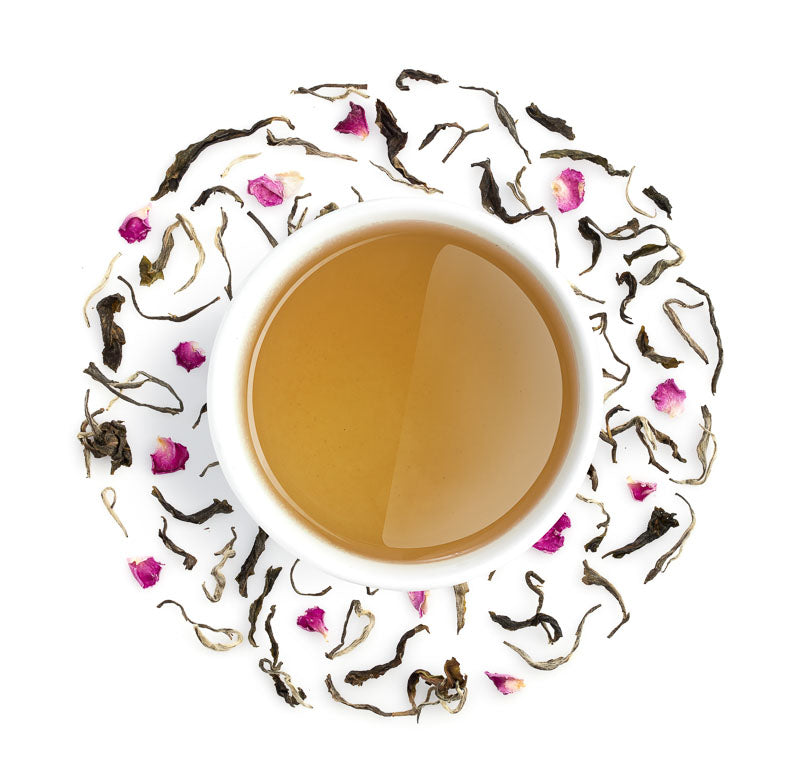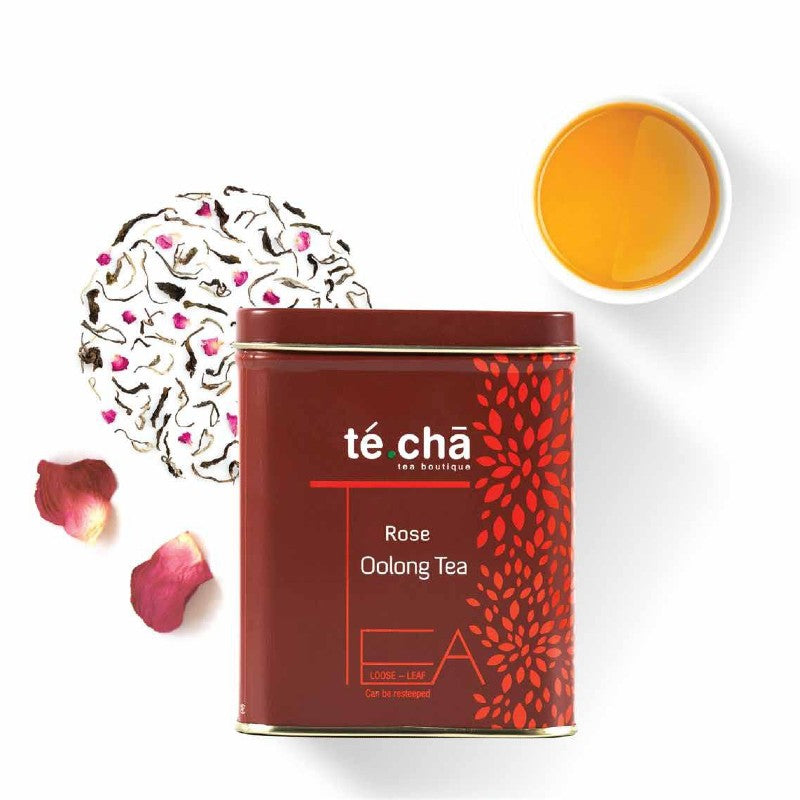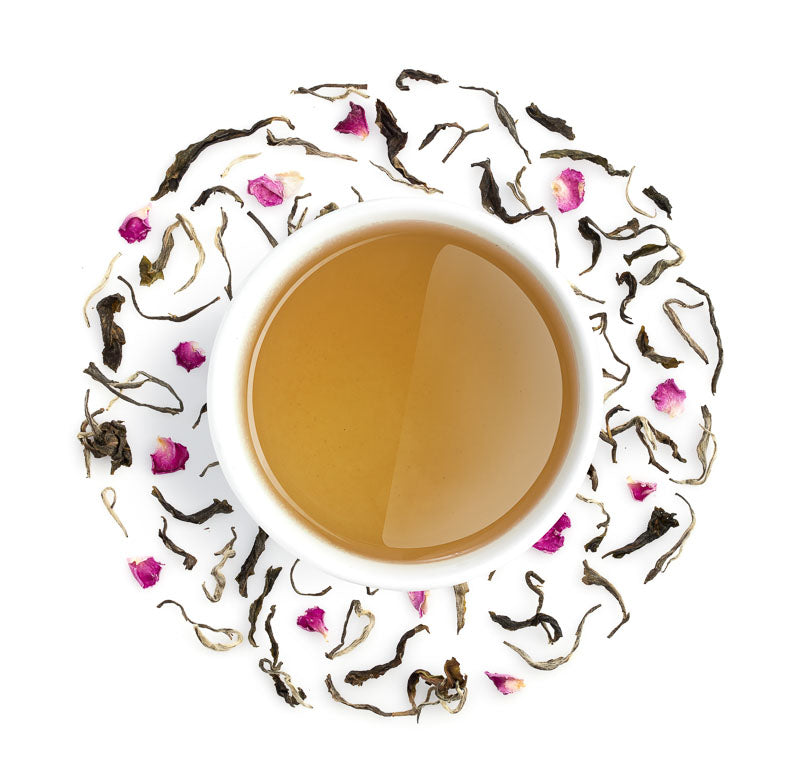 Good For Skin
Helps In Weight Loss
Protect Against Diabetes
Rose Oolong tea, infused with real rose petals, can potentially enhance your metabolism and contribute to increased calorie burning, making it a favorable choice for those pursuing a fitness regimen. Its combination of ingredients may support gradual fat reduction, aiding in weight management over time.
Product Advantages
Double Antioxidants: Combines oolong's antioxidants with rose's benefits.
Skin & Aroma: Promotes potential skin health and offers aromatic pleasure.
Heart & Hydration: Supports heart health and contributes to hydration.
Gentle Digestion: Eases digestion with oolong's help and soothing rose.
Soothing Stress Relief: Calming blend for relaxation and stress reduction.
Water
150 ml Water
Temp
95° Temperature
Leaves
2gm Leaves
Time
3mins Time
No. of Steeps
2